Water For Life
Our water technology solutions are designed to solve problems and create real opportunities for communities and the people within them.
New Technology Solutions
New technology that centralises pure water production within a community and removes the need for external water alternatives.
New Possibilities
Our mobile (off grid) solutions are perfect for remote projects, homesteading or establishing emergency oasis for both communities and industry.
New Opportunities
Reliable, pure water solutions designed and managed to provide local communities and businesses with new opportunities to sprout and grow.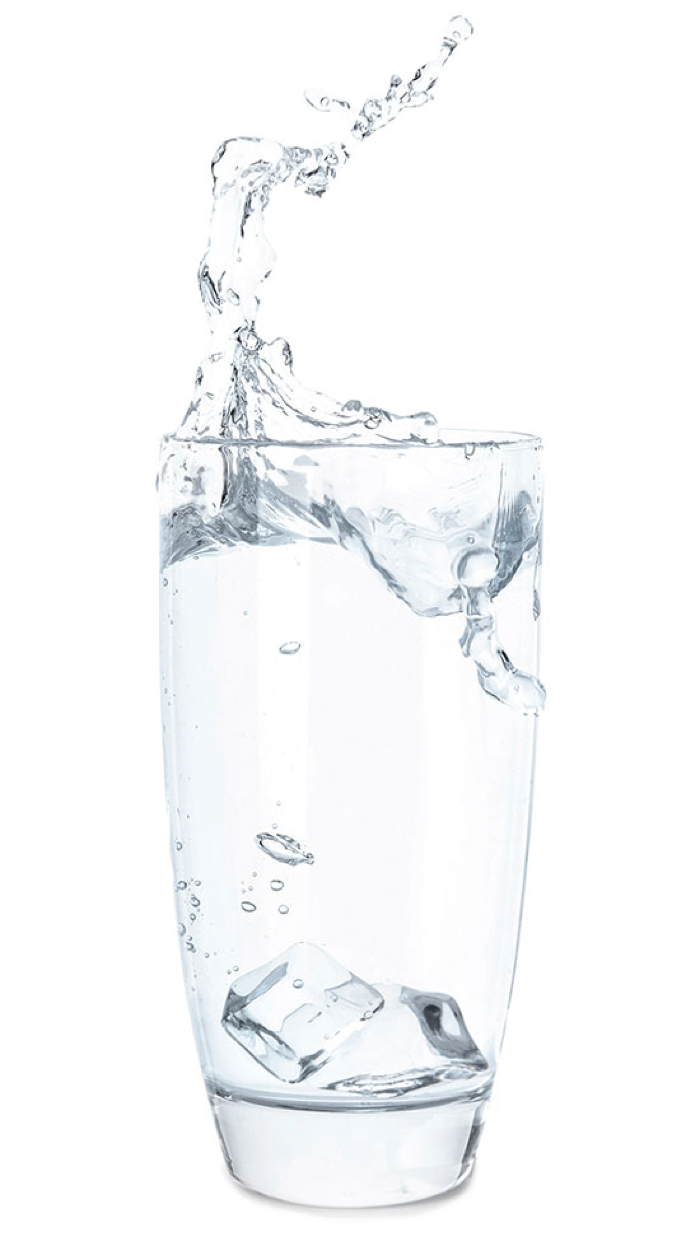 Better Living Conditions
Remote communities will flourish with a centralised and reliable pure water generation solution.
Engage
Solutions designed to empower and uplift communities from the ground up will provide engagement opportunities with businesses and industry.
Heal Country
People on country, looking after country. It's time to stop taking and start giving back to the country we call home.
About Us
Water Harvest is a pioneering Australian Indigenous owned and operated company that plans on becoming the nation's leader in the design, supply and maintenance of atmospheric drinking water solutions.
We source, design and supply water generation technology solutions that provide an effective and economical way of solving the pressing issue of drinking water scarcity and salinity, without the requirement of natural aqua filters. Additionally, we aim to slow the damaging effects of soil salinity.
Our goal is to cause a significant positive impact on the lives of indigenous people and communities around Australia. We provide a solution that is both commercially available and affordable for other industry sectors such as mining, agriculture, livestock, hydroponics, defense, commercial and retail markets.
We are proud to be an Indigenously owned and operated company who is turning our age old ability to find water where others can't into a business that empowers remote work, life and play for all Australians.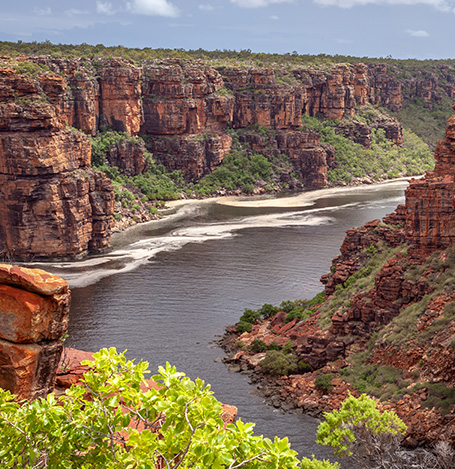 Testimonials
I just want to say that I am so impressed with what Ricky and his team have accomplished with Water Harvest! Remote Australians finally have a company on their side for the long haul. I didn't know what we were going to do….we had enough problems before climate change and thought we would have to move to the city to survive. Water Harvest has changed that for my family, now we can rest assured we will have the water we need to thrive where we want to live instead of where we have to.
Safe and reliable drinking water is vital in supporting remote Indigenous Communities particularly in relation to health and wellbeing. I appreciate the work that Water Harvest is doing to support improvements in water security through the development of innovative technology.